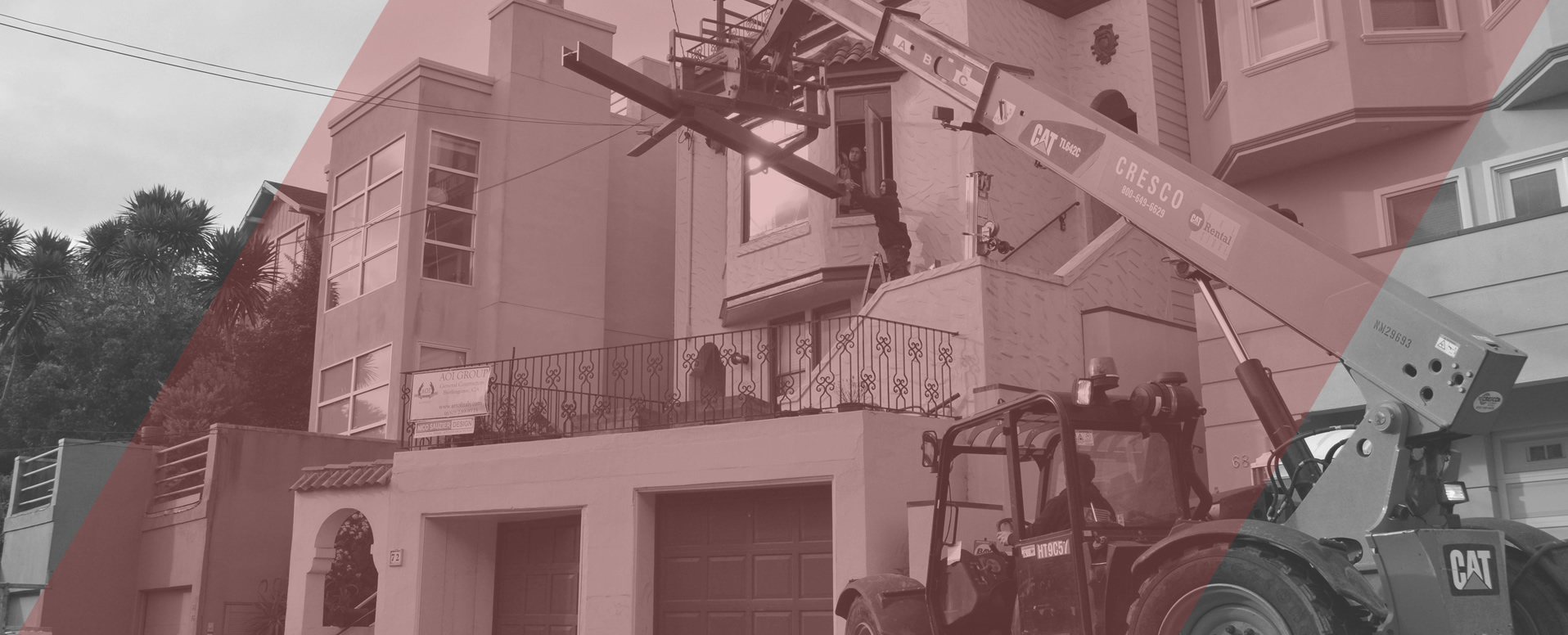 Quality Craftsmanship For Custom Needs
Quality Craftsmanship For Custom Needs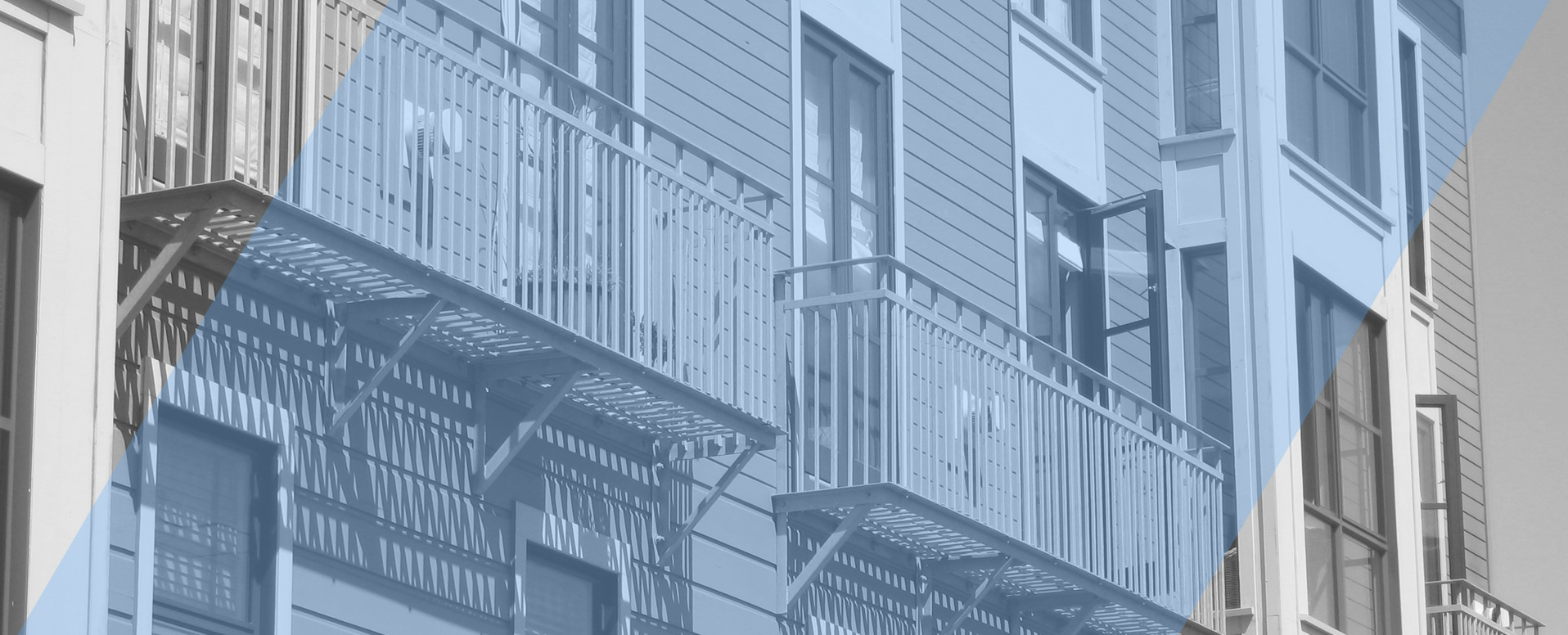 We fabricate, install, and supply structural, architectural, and miscellaneous steel
We fabricate, install, and supply structural, architectural, and miscellaneous steel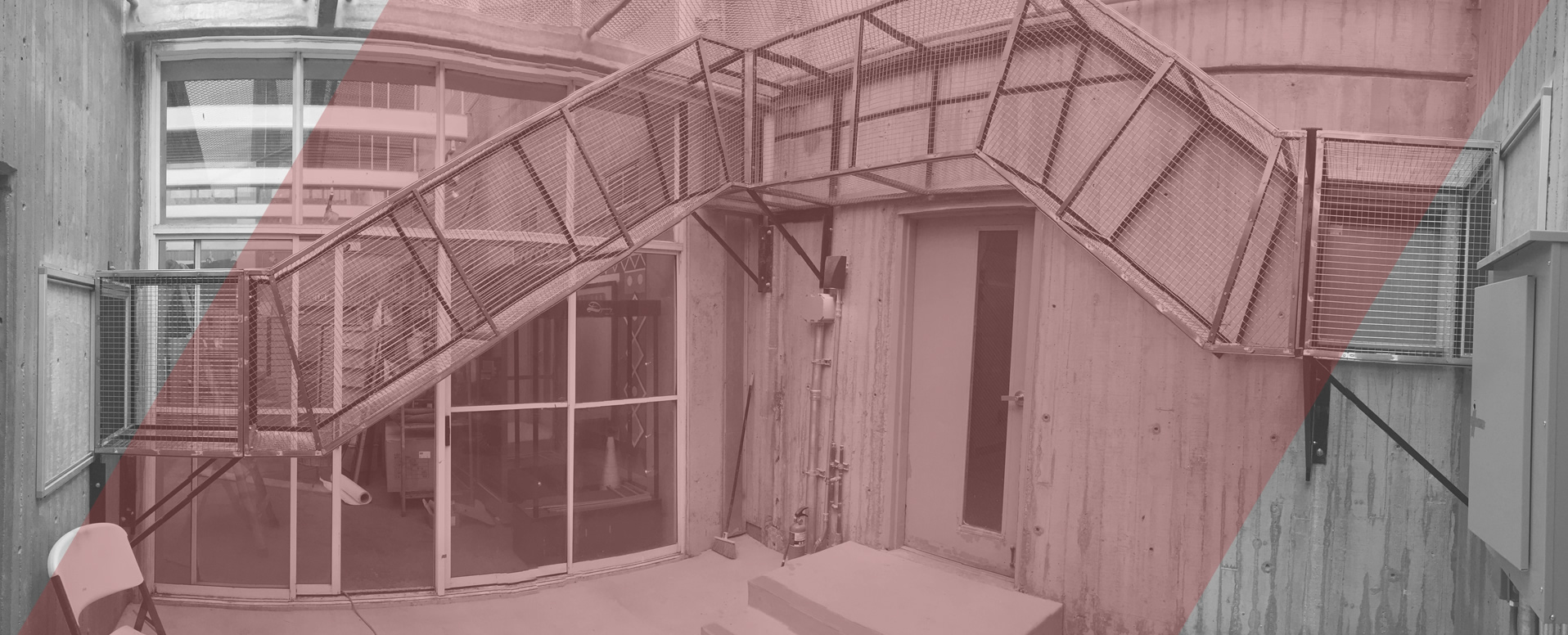 Over 36 years of residential
and commercial experience
Over 36 years of residential
and commercial experience
Our success of the company comes from its uncompromising commitment to high quality work.
Umili America Steel Fabrication
Serving the structural steel and architectural metal needs of general contractors and residents of the San Francisco Bay Area since 1983.
We fabricate, install, and supply structural, architectural, and miscellaneous steel for residential and commercial construction projects throughout the San Francisco Bay Area.
For the last 36 years, they have successfully expanded the business while maintaining the standard of quality that the company has upheld since its founding.
Palo Alto Road Stainless Steel Stair Guardrails
We worked with the owner of this home to come up with a design that would be both elegant and contemporary. Once we were done, a 1970's-style, wooden railing was transformed into a contemporary stainless steel railing. Some of the elements we took into consideration when designing this guardrail, were light and space.
Location: Twin Peaks, San Francisco
Type: Railing
Year Completed: 2006
Metal: Stainless Steel
Wrought Iron Spiral Staircase
This one-of-a-kind, spiral staircase required a custom, hand-forged guardrail. Drawing on over a century of European iron work, we were able to design a french-style Rococo guard rail for the spiral staircase in this Hillsborough chateau. This project provided us the unique opportunity to marry brass, copper, and steel to create this rare, artistic railing.
Location: Hillsborough
Type: Railing
Year Completed: 1995
Metal: Brass, Copper & Steel
Industrial Kitchen Mezzanine
We provided all the structural steel and decking required for this 4,000 sqft mezzanine located in a 100,000 sqft warehouse — the future home of a large industrial kitchen that will service the San Francisco Airport. This project was an example of a job that fit our scope perfectly. As a small to mid-sized steel company, we were ideally positioned to provide the attention to detail that this project required.
Location: South San Francisco
Type: Structural Steel
Year Completed: 2018
Metal: Mild Steel